By Allahya R.
Social Security was made "because young people have come to wonder what would happened to them in old age" (Speech by FDR).  
FDR passed a law which "will give some protection to the average citizen and his family against the loss of job and against poverty-ridden old age."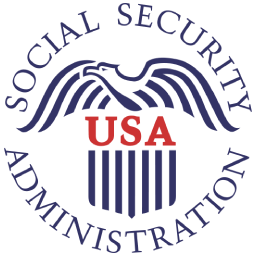 The National Association For The Advancement Of Colored People [NAACP] testified before Congress about how the bill excluded certain groups of people, especially African Americans.
Most young people contribute to Social Security throughout their working life.
FDR said, "The social security measure gives some protection to 30 million of our citizens who will receive direct benefits through unemployment compensation" because young people needed a way to retire when they didn't work anymore.